Welcome to Hempverse, a rising cosmos where plant based health and living is combined with responsible coexistence in this universe.  Our collective intention towards this earth motivates us to put together a range of Hemp products that is not just good for you and family but good for this planet.
About Us

To begin this journey, we bring you a range of Hempverse products for a more sustainable lifestyle. Hempverse Nourish is a range of superior Hemp based essentials for your pantry. Sourced from the Northern altitudes of India, the quality of our products is accentuated by the way it gives you access to plant based proteins and diversely rich nutrient profiles. Hempverse products will meet you honestly in building healthy habits for a nature aligned living.
Learn More
Secrets From Natures Soul

Naturally high in omegas with the right balance of omega 3 and 6.

Plant based protein with all 20 amino acids including the 9 essential

Source of insoluble dietary fibre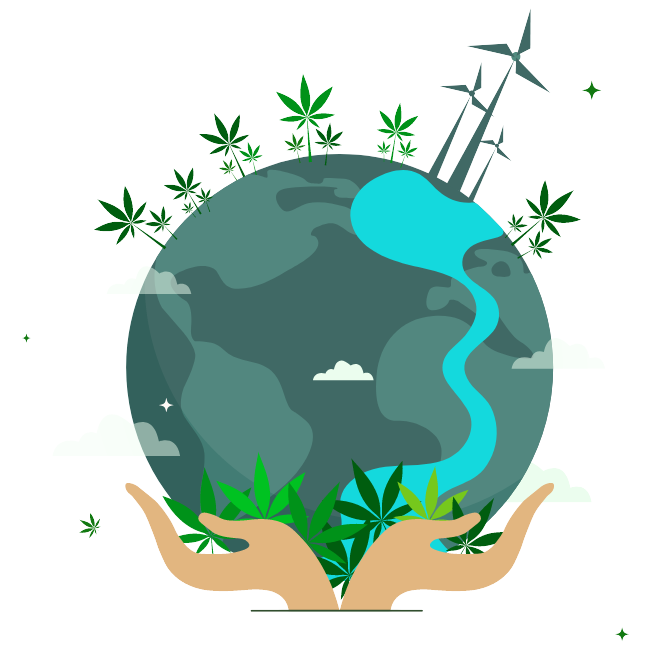 Hemp – One Stop Plant
Hemp is the world's most versatile and sustainable plant and has been harvested for centuries. Hemp is a gift that keeps giving and is the solution to resolving consequential impacts of climate change, resource scarcity and restoring biome balance. Hemp has the potential to revolutionise the way we approach farming, the way we eat and the way we live. It is one of the most promising sources for a sustainable future: a whole new universe of uses to be tapped into.
LIFE PROOFING
The future of the earth
Versatile plant

that can pave way for

sustainable living

Hemp plants absorb

4 times CO2 as compared

to same area of trees

Helps with pesticide

control and restoring

soil fertility

From the roots to the

flowers, every single part

of the hemp plant can

be used